Projet de développement 2022-2023
Our organization has been accepted for an exceptional funding to build 9 new units of second stage housing. Two of those units will be fully accessible, a very first on the island of Montreal !

Needs :
In 2019, 75% of second stage housing applications in Montreal had to be denied due to a lack of housing space.
In 2020-2021 : 48% of the applications we received at Nouvelle-Étape for our existing building also had to be turned down due to a lack of availability.

Goals :
This project aims to increase our housing capacity while continuing to offer an adapted response to the security needs of women who are victims of domestic violence. Safety for all is what our organization aspires to. We want to provide housing options for all women, regardless of age, nationality, disability or ability status, immigration status or parental status.
Two of our units will be universally accessible to women and children living with disabilities.
Our building will also include studio apartments to accommodate women without children or without custody, for whom shelter is very limited.

The need for funding :
To complete our project, we need funding to furnish all the units !
Les travaux commenceront en décembre 2021 et notre ouverture est prévue pour mai 2023.

If you would like to support this project to address the critical needs for post-separation domestic violence services, you can do so right here: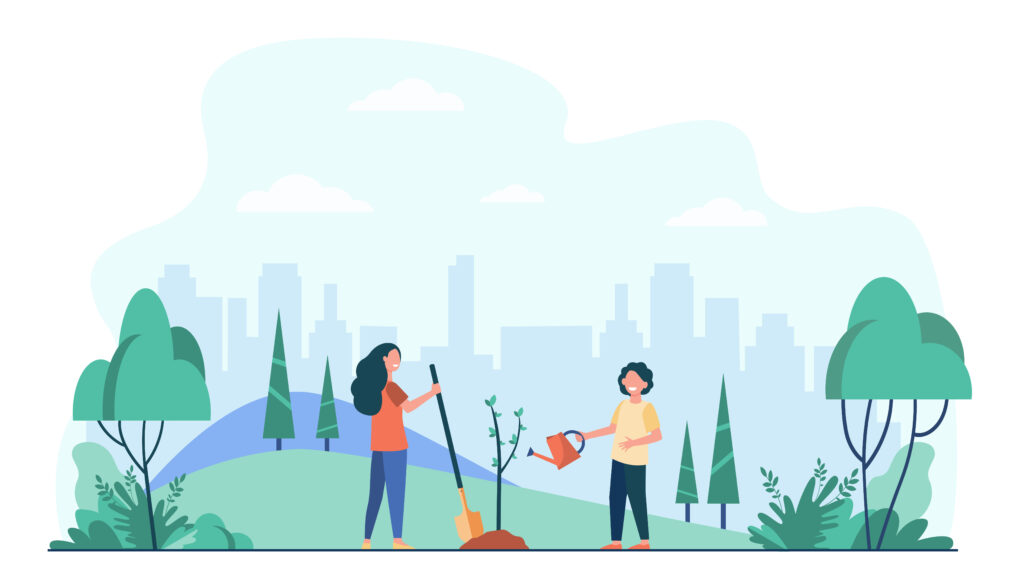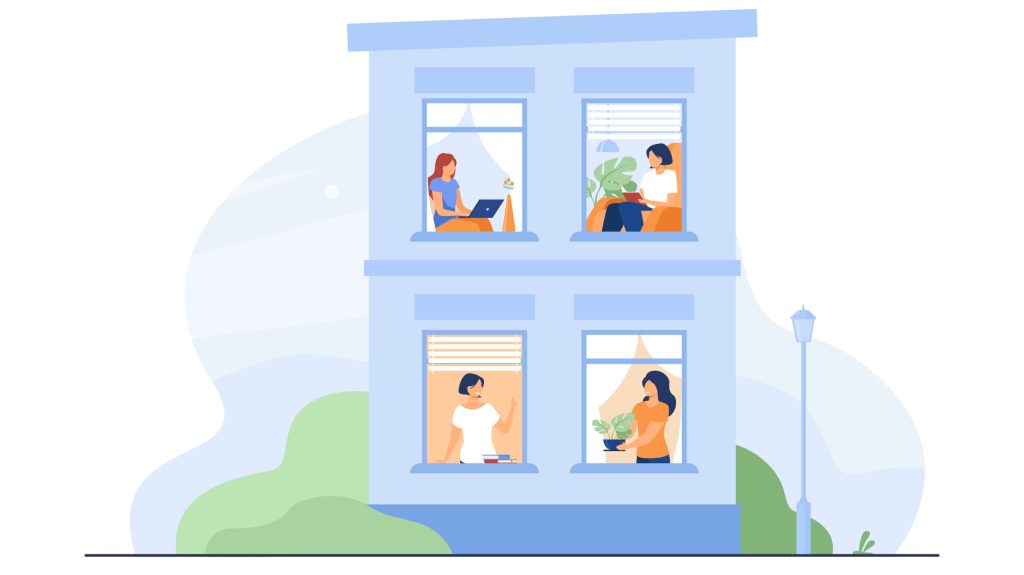 This project began in 2018 and seeks to put the love back into housing !

Respecting women's dignity is a priority for Nouvelle-Étape's team, which is why we are committed to providing the most welcoming housing possible for the women and children in our shelter.

Our organization was recently accepted for the PAMH (Programme d'amélioration des maisons d'hébergement) grant.

We can then continue to improve our housing and provide a welcoming and dignified living space for the women living at Nouvelle-Étape.

More photos are coming to show you the evolution of this project !